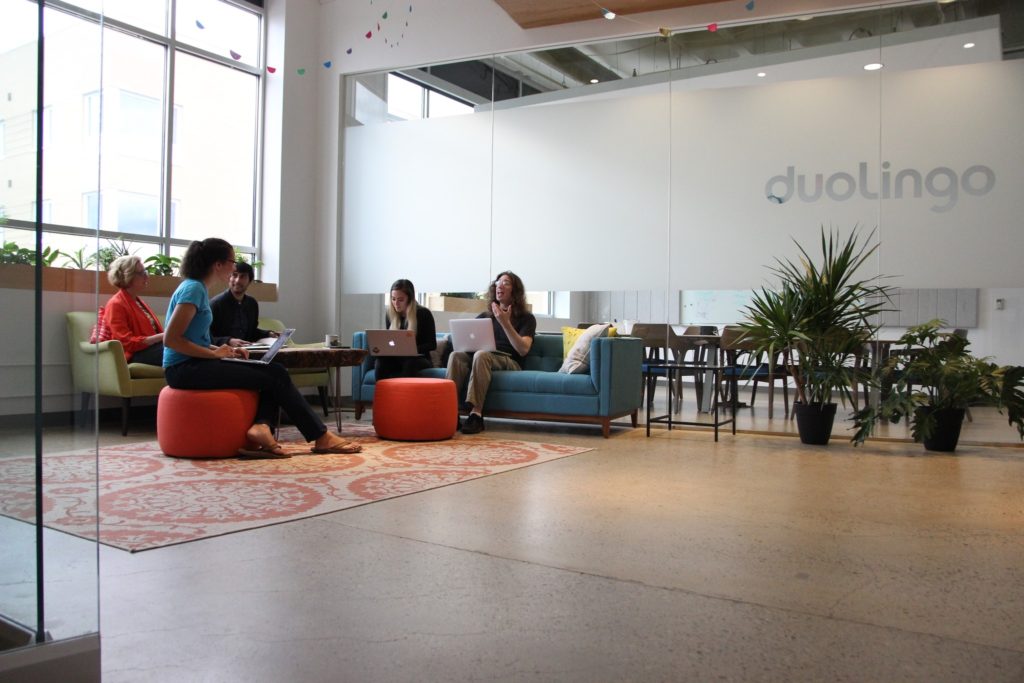 February is coming to an end. And with it, a rather unique initiative of GeekWire's.
Back when Amazon announced it was accepting proposals from cities to be the location of that company's "HQ2," GeekWire's founders were inspired (admittedly, during a happy hour).
If Amazon can solicit bids for an HQ2, they thought, why not GeekWire?  And thus was born the GeekWire HQ2 project.
GeekWire would only locate a co-headquarters in the winning city for a month, and just bring a handful of transplanted jobs (the RFP stated "up to three").
Yet several cities responded, and Pittsburgh won.
Even though I didn't travel to Pittsburgh, I did contribute. I happened to know that Pittsburgh is a hub of education technology activity, and developed a detailed round-up of how edtech is in Pittsburgh's DNA — going back to Fred Rogers, when "Mister Rogers' Neighborhood" was airing on the edtech of its era (television).
What makes Pittsburgh different as an edtech hub? Collaboration — and Mister Rogers https://t.co/WSYsU5uLtD via @GeekWire

— Fred Rogers Center (@FredRogersCtr) February 5, 2018
"The most important thing is #Pittsburgh's history and respect for using #technology to improve education," @jesseschell said. "I really believe that PGH is on track to become the number one #edtech city in the world." https://t.co/PRb2ixJJLc @geekwire #RemakeLearning

— Sunanna T Chand (@SunannaC) January 30, 2018
My contributions took a different tack as the month progressed. Turns out Pittsburgh also is a hub for science-fiction activity — at least in 2017 and 2018. The Science Fiction and Fantasy Writers of America is presenting its Nebula Awards in Pittsburgh again this May, as the Nebula Conference completes a two-year location rotation.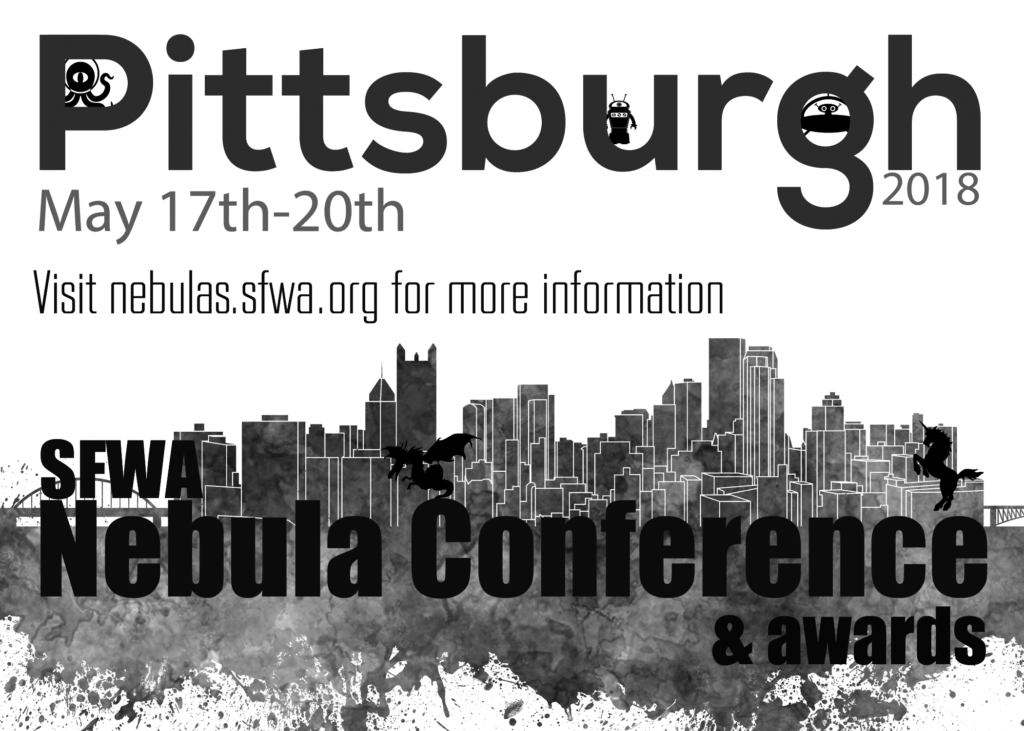 Plus, this year's SFWA Grand Master, being honored for a lifetime of achievement, has roots in both Pittsburgh and Seattle. So I highlighted the career of author Peter S. Beagle (best known for the novel The Last Unicorn, but writer of so much more, including a Star Trek: The Next Generation episode, film adaptations, and many other books) in the context of SFWA and the two cities.
Really nice piece about our new SFWA Grand Master and the upcoming Nebula weekend – https://t.co/FMj7Ay9hW7 pic.twitter.com/TZKnOEJjYk

— 🌈RainbowRiotRambo🦄 (@Catrambo) February 19, 2018
Catch up on all of GeekWire HQ2 special coverage here. And, if you're wondering what else I've been writing lately, my GeekWire author archive is here. (Spoiler alert: there's edtech, science fiction, pop culture and a fascinating podcast with author and futurist Ramez Naam.)