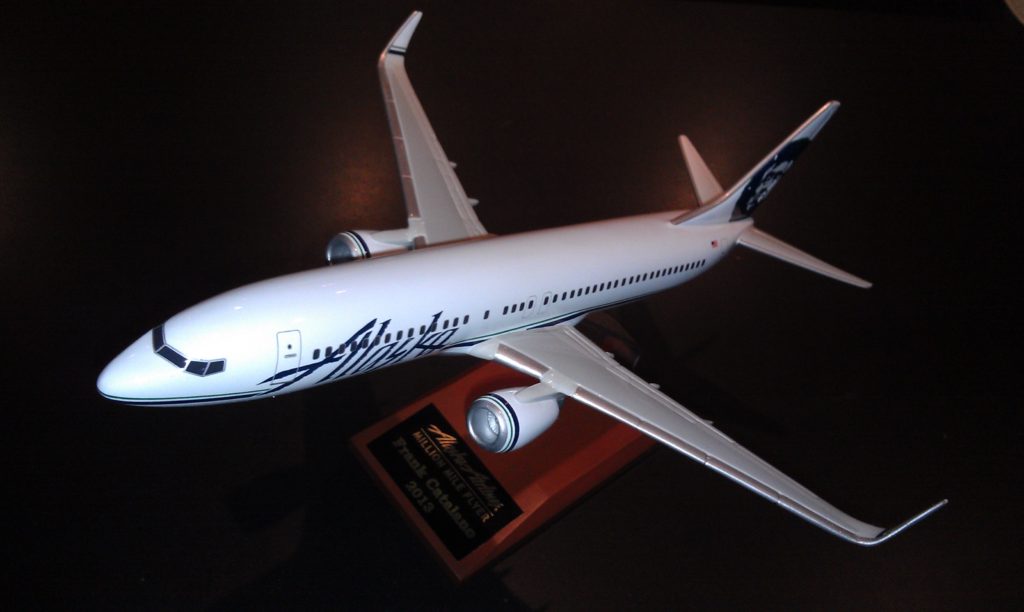 I love to travel. (Yes, even business travel.)
I hit the Million Mile Flyer level on Alaska Airlines five years ago, and am well on my way to my second million butt-in-seat miles. I used to commute regularly and routinely from Seattle to each of New York City, Boston, San Francisco, Minneapolis, and more for various projects and positions. I've given keynotes in locations ranging from Arizona to New Zealand.
Every couple of years, I redeem flight and hotel loyalty program points and take trips to Europe, making all of my own arrangements.
So I've learned stuff.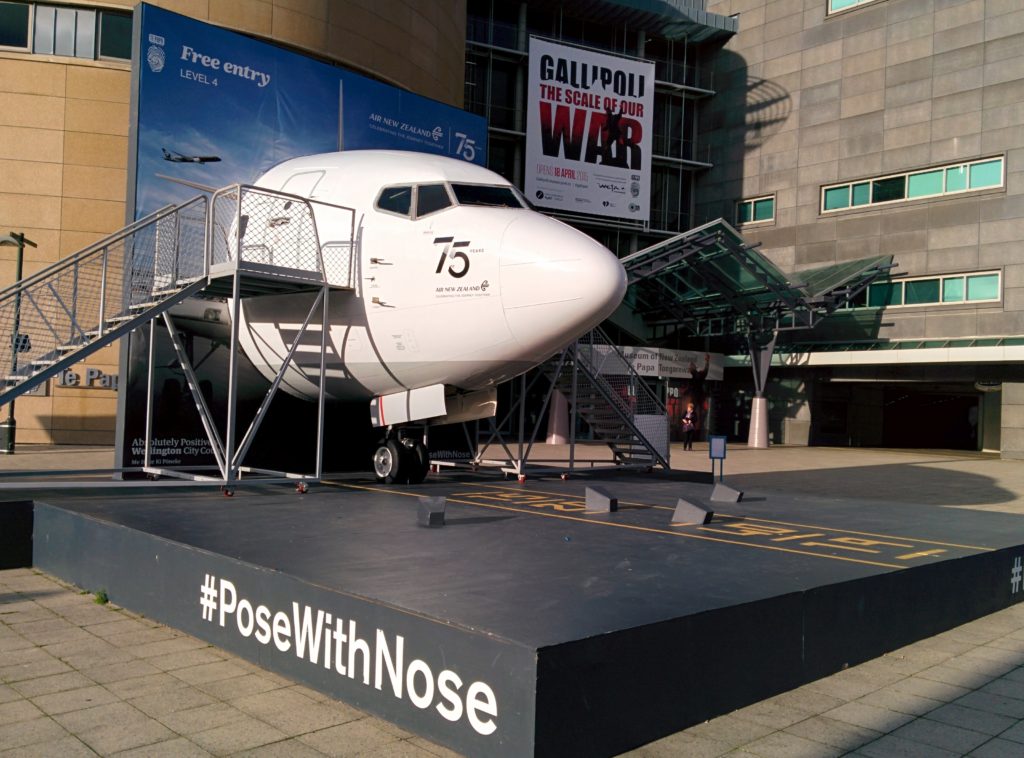 After my recent ten days of vacation in Germany and Spain (thanks to redeeming Alaska Airlines and Starwood Preferred Guest miles and points), I wrote up the latest in series of "guides" to mostly paperless travel, "Can you go paperless on an overseas trip? The Geek's Guide to International Travel, 2018 Edition," for GeekWire. (One hint: Evernote and/or Dropbox are great for storing digital copies of critical documents, like passports, and usable copies of any barcoded rail or admission tickets.)
But for my friends and followers on Facebook, I shared ten more general tips on how to make overseas vacation travel better:
The highest and best use of frequent flier miles and hotel loyalty program points is international travel. Not only does it remove a lot of costs from the vacation equation, it provides the best value per point.
Conversely, the highest and best use of vacation time is walking the city streets and visiting the local haunts wherever you are. You meet real people and see real places, not just those that hawk "We speak English!" or want to offer you a "free" walking tour.
Prepare for language frustration, no matter how well you think you've prepared. You're not going to understand the rapid-fire real-world linguistic shorthand outside of a language-learning app (though I did love prepping with Duolingo). Just smile and point and lot, and you'll be fine.
Wear a money belt. (Yeah, it's a pain, but so is replacing all of your credit cards and cash on the go.) And, if you carry a day pack, consider the really safe and well-designed PacSafe brand with interlocking zipper pulls and RFID shields. We loved ours.
Take local mass transit. You'll see more of the city on a tram, bus, or subway than you'll ever see on a scripted tour bus. (And get a souvenir that may prompt you go to back, such as our Barcelona T-10 pass with four rides left.)
Give yourself down days to reflect, relax, and re-visit. We decided to to forego another day trip from Madrid to either Toledo or El Escorial after a previous day trip to Cordoba so we could explore Madrid more deeply. We don't regret it.
Don't over-plan. Pick one must-see sight per day. Then fill in around the edges as your time and energy level allow. That way, you'll know you've seen the highlights and won't be more concerned with a checklist than what's around you.
Eat local. Yes, we're pescetarians (fish and veggie). But we tried local sausage and currywurst and Riesling and Apfelwein in Frankfurt, and jamon and paella and manchego cheese and olives and red wines and churros with hot dark chocolate in Barcelona and Madrid. Food is a critical aspect of culture, not just nourishment. Can't indulge? Sample. (That's what tapas are for.)

Spain's high-speed train fleet reaches 300 km/hour. We relied on them.

Study in advance, and keep humble keepsakes along the way. Diving deeply into an experience and making it memorable isn't just having the experience. It's anticipation, built by catching videos and reading guidebooks about your destination in advance. It's reinforcement, which means keeping those museum tickets with images and place maps. Don't underestimate the value of either.
Pack a sense of humor. Things will go wrong. But making others (and yourself) relax through humor at the absurd will make the journey less stressful. (And yes, I'm looking at you, Frankfurt Airport.)
And, if it's not clear: You can use many of these on any vacation trip to get the most real life and enjoyment out of your travel.