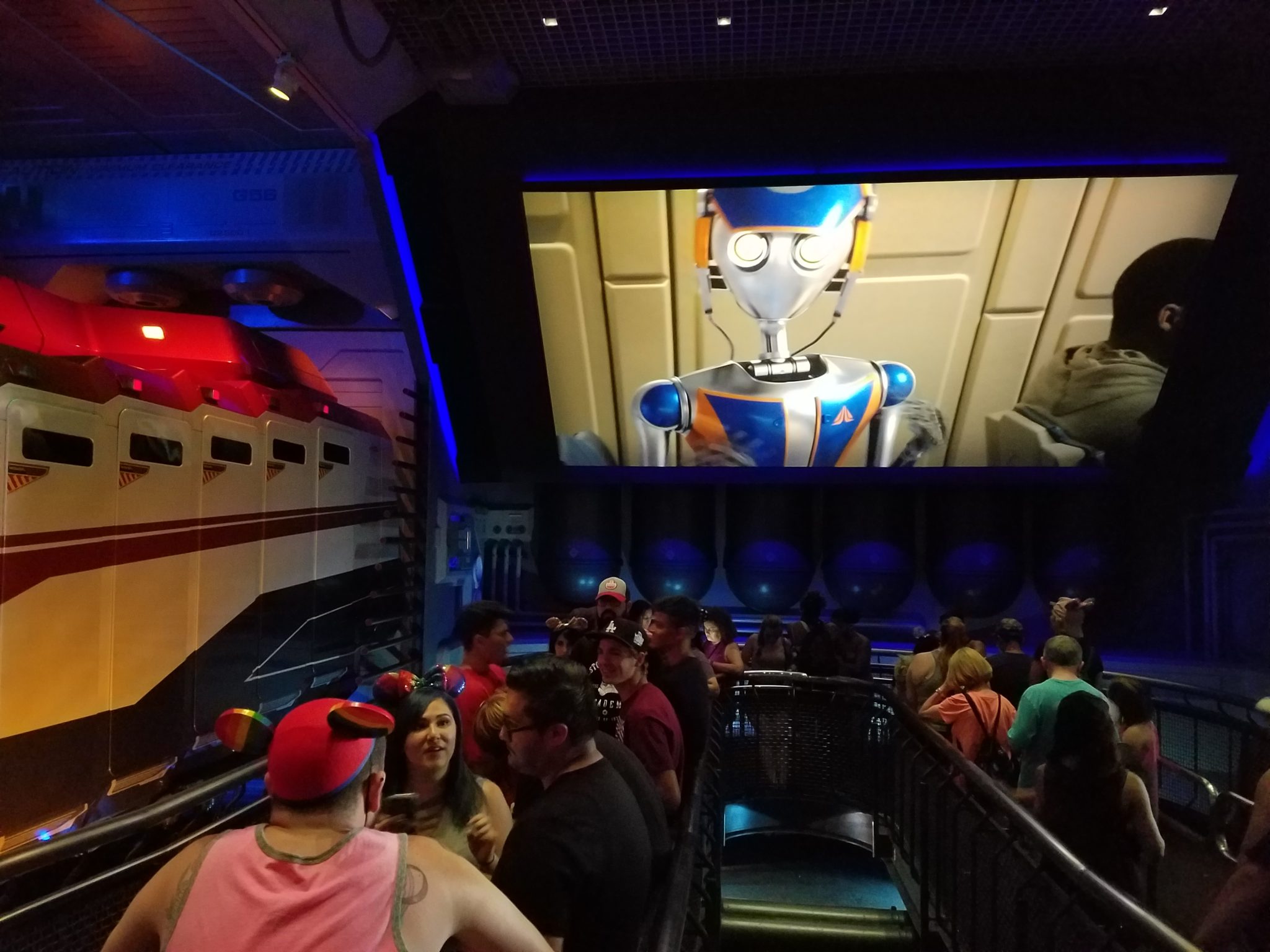 Media are plural. That may seem like an obvious grammatical observation. But when people talk about "the media," odds are they are combining many applications and formats in their minds: news, entertainment, fine art, informational, video, audio, text, and other criss-crossing slices of the "media" pie.
Each individual medium format and application is increasingly digital. And that was a transition I explored throughout 2018 in the limited-run GeekWire column, Media/Tech.
As the summary on each installment put it, "This series … examines the evolution of digital content, from creation to consumption, and the technology transforming it." Or as I liked to think of it in my author's bio, the column covered, "the convergence of media & technology (as delivered by smart speaker, VR goggle, social media, AI algorithm or quaint airwaves)."
In 18 columns, I dug into everything from technologies to practice. It started in February with the founding of a lab to invent the future of media, and ended in September with election survival advice for online news consumers.
Five of my favorite topics, and highlights from each?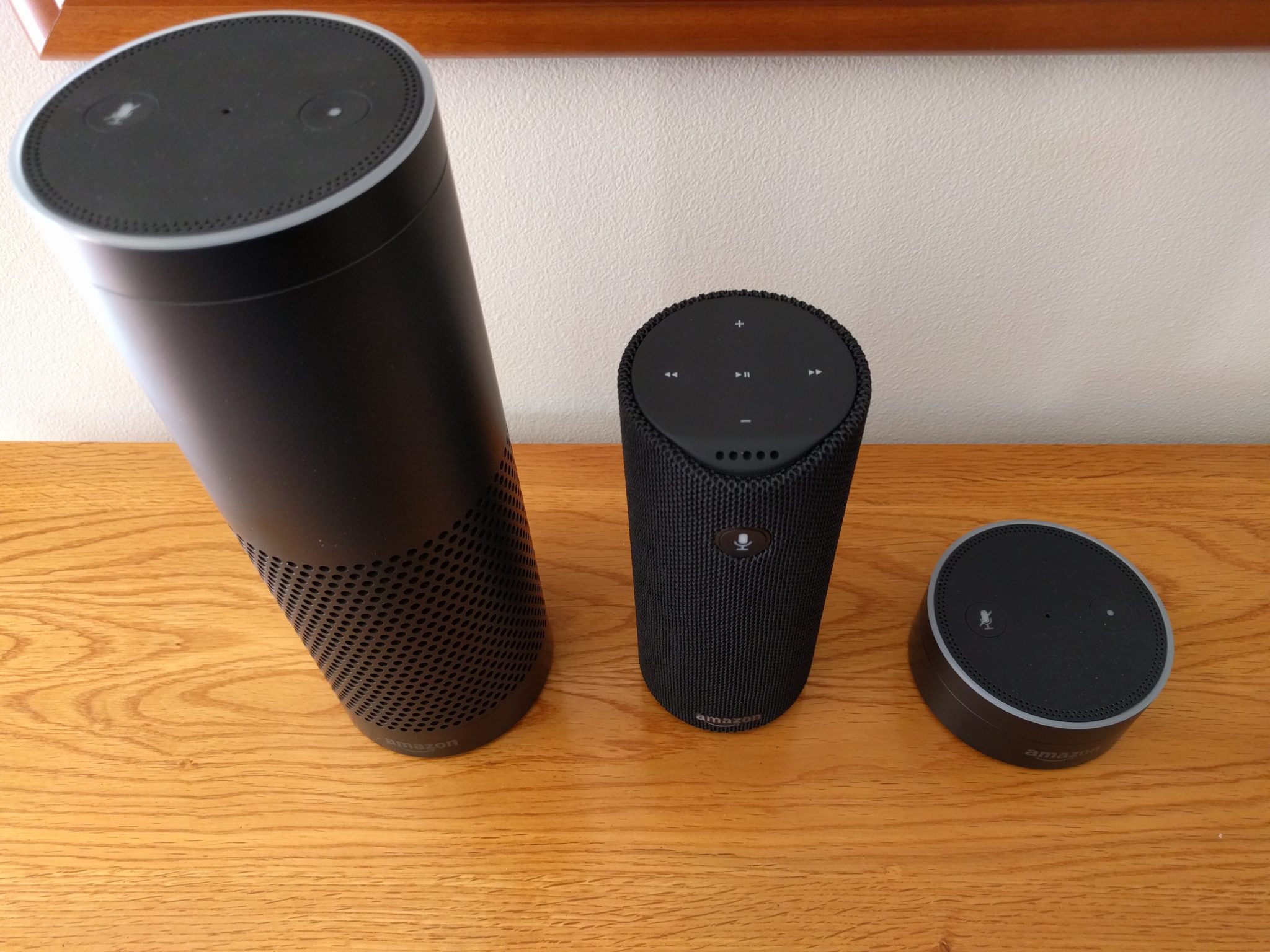 Smart speaker sales soar, yet what people do clusters to the familiar in, "Smart speaker sales take off globally, but consumer appetite for novel uses is fickle."
Futuresource, in addition to tracking smart speaker shipments, also tracks consumer behavior. As smart speaker purchasers move from experimental early adopters to mass everyday consumers, what we're using the Talky Tinas for is shifting more to the tried-and-true from the new-and-novel…

"I think it's fair to assume a high proportion of smart speaker demand is fueled by intrigue, novelty and certain gimmicky features which consumers tire of over time."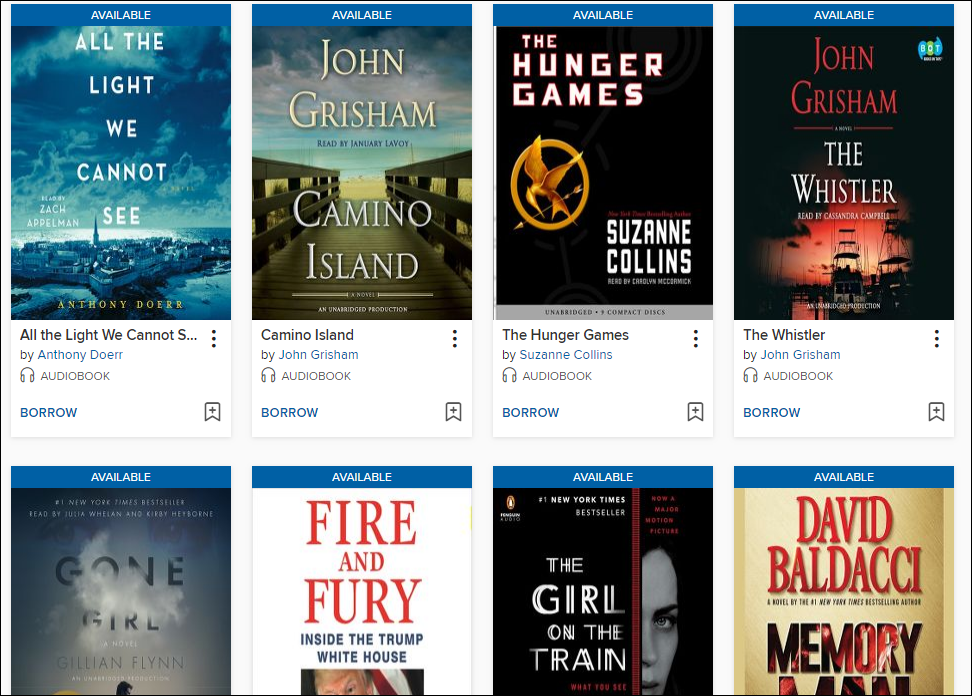 Digital audiobooks are increasing in volume as a success story in, "Listen up: Digital audiobooks now the 'fastest growing format' as tech and titles improve."
The e-audiobook category is so popular that the Association of American Publishers (AAP) cited it as "the fastest growing format" in its 2018 StatShot Annual Report….

Overall, digital audiobook use, whether that audio is bought or borrowed, appears to be hitting new heights. Pew Research Center earlier this year seemed to offer confirmation when it reported "a modest but statistically significant increase" in audiobook listening, rising from 14 percent of U.S. adults in 2016 to 18 percent in 2018. At the same time, Pew noted ebook reading was slightly down over the same time period.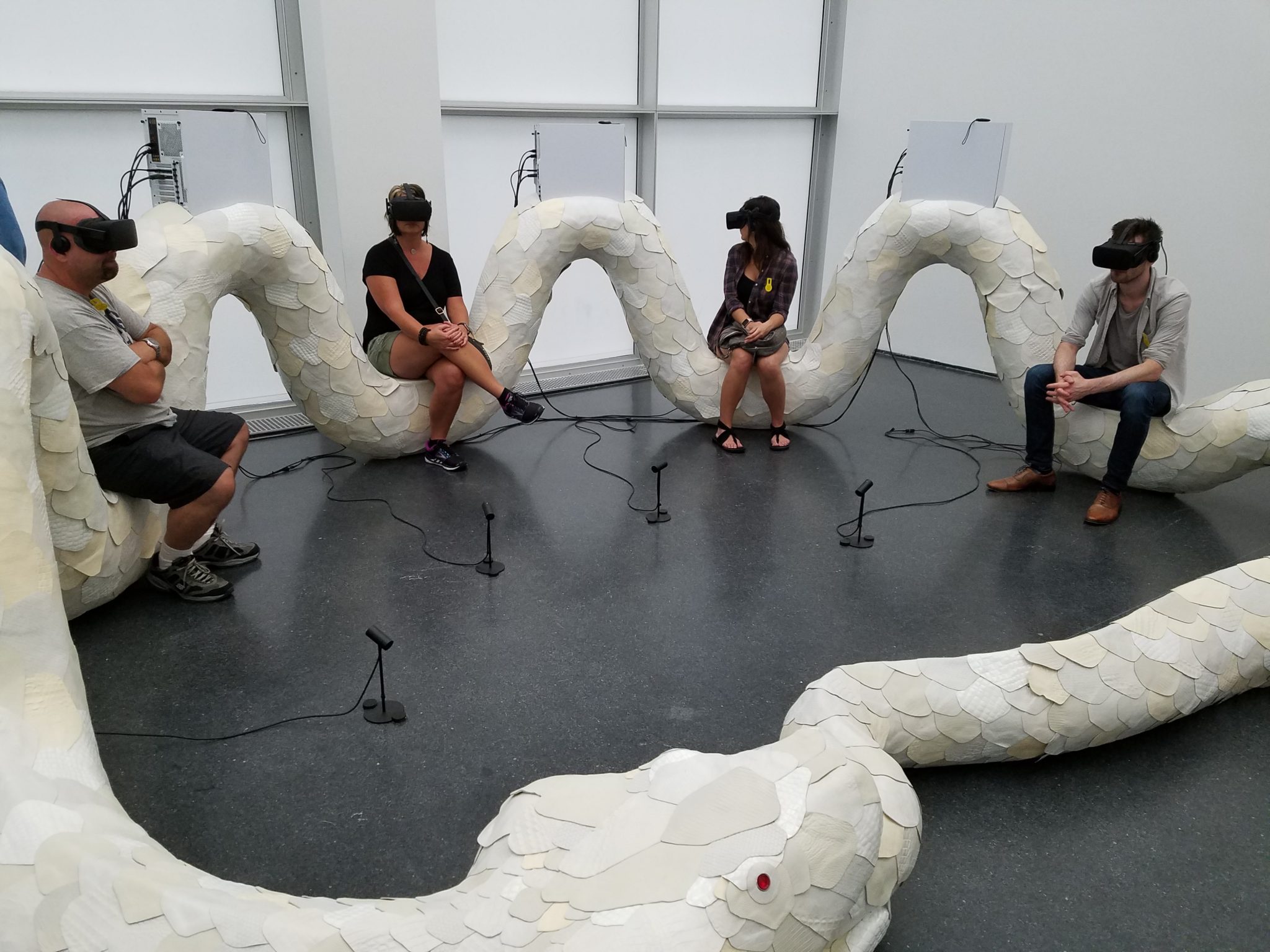 Museums try AR/VR to enhance art, or as art, in, "More than paint on a wall: Hands-on with VR and AR in art museums from Chicago to Seattle."
All told, all three approaches to extending reality demonstrate there is no one right, or even accepted, way to apply AR and VR inside art museums…

There's the matter of not messing with the artist's vision. "We made sure to modify or abstract those paintings we were inspired by, so that we weren't creating a collage of a painting or series of paintings … That would have been disrespectful of the artist and the curator's intent.

"In many ways, AR/VR can make fine art more participatory, and museum collections more available to a larger audience,"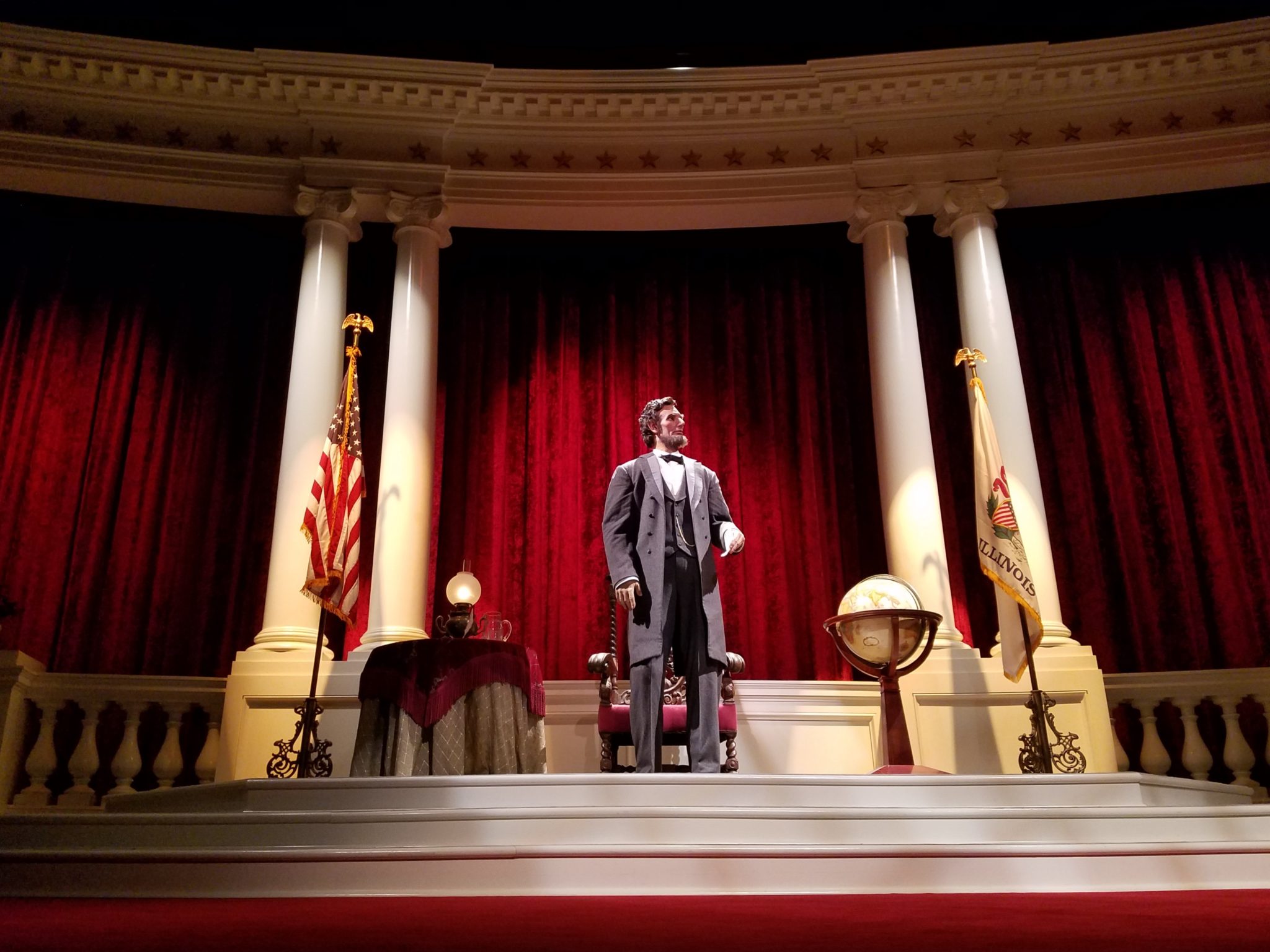 How physical attractions use digital to upgrade the experience in, "'New magic' at Disneyland: How the iconic theme park is enhancing its content with digital touches."
Perhaps the poster child for continuous improvement at Disneyland is Abraham Lincoln ….

Human audio-animatronics were considered so impressive that in 1987 an Imagineer told me Disney had a technology transfer agreement with the University of Utah. The university knew how to make prosthetics that moved like real human limbs, but Disney knew how to make realistic-looking skin and hair. It was a useful exchange, in service of both medicine and story.

The latest Lincoln, updated since my last visit, is based on electronics instead of hydraulics. It's said to represent the first of a new generation of audio-animatronic figure, autonomatronics, which can incorporate sensors and cameras. This Mr. Lincoln showed more emotion and simply more fluid motion than its predecessors.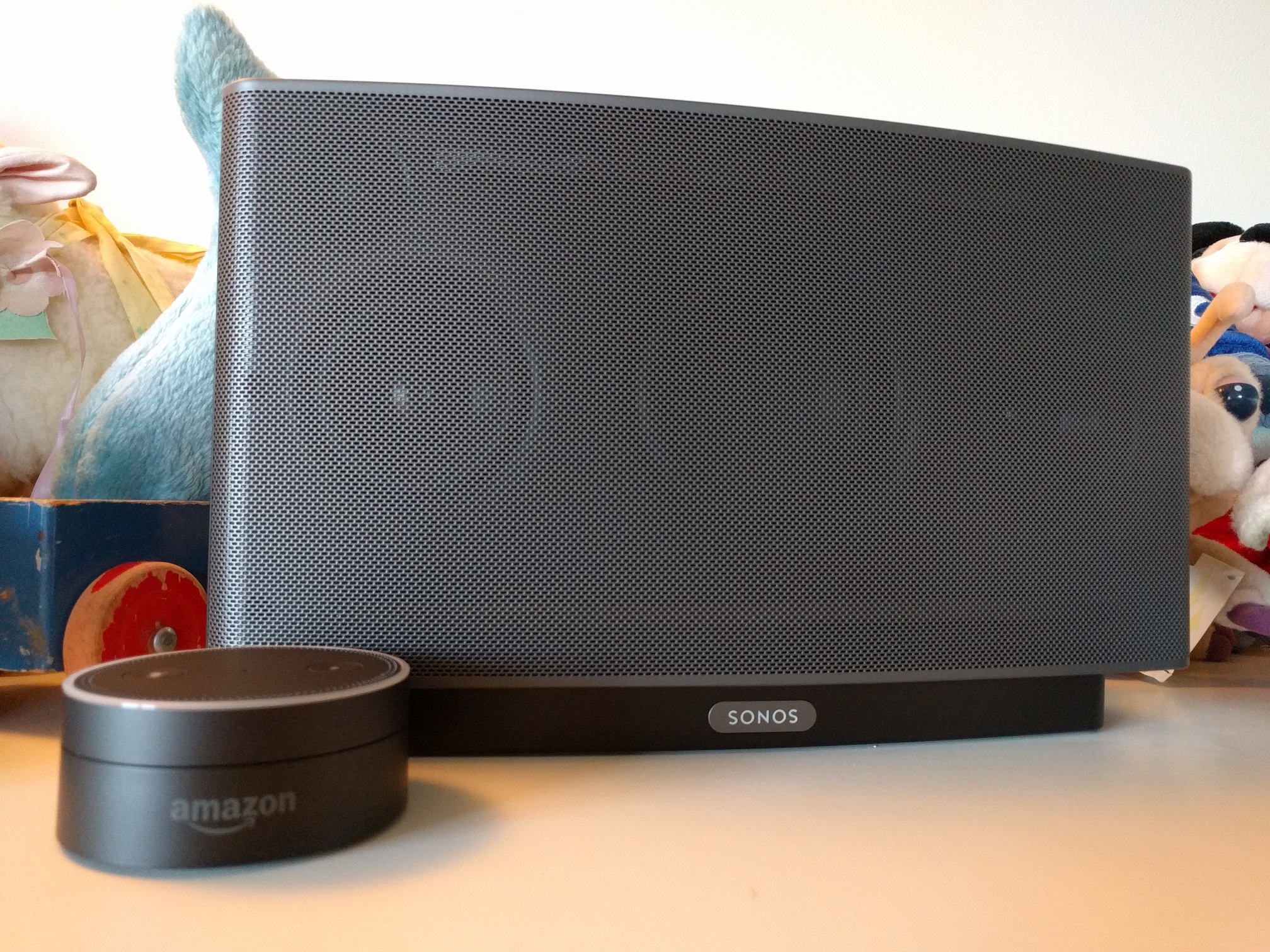 Streaming music's boom leaves one early entrant trailing in, "From Rhapsody to Napster: How this pioneering music service coulda been Spotify — and why it isn't."
Yet the music service originally known as Rhapsody was the streaming pioneer. It had the early technology lead. It even has the name "Napster," after acquiring and adopting one of the best-known brands in digital music. Under the corporate umbrella of Rhapsody International, the Seattle-based company seemed perfectly positioned to be where Spotify is today….

"This is really a brutal business, if you even want to assume it's a business in the end … I think Napster/Rhapsody took a far more conservative approach, but there isn't much room for that, I'm afraid."
There's plenty more worth reading, of course. That's the problem with authors trying to choose favorites among their own works; it's like parents being asked to choose a favorite child. (Hint: Good parents don't choose just one, unless they have just one.)
So , for your browsing and reading pleasure, here are the rest of the Media/Tech columns not highlighted above. They're roughly grouped by topic. You, of course, are allowed — even encouraged — to pick your favorite.
Extended reality
Digital audio
Ebooks
Digital journalism
Social media