I recall at one time, when it came to startup pitch fests in education technology, the Software and Information Industry Association's twice-yearly Innovation Incubator was basically the only game in town. That is clearly no longer the case as nearly every edtech or education-focused conference has added a pitch fest, a special area or a dedicated program for startups to hawk their wares.
Now comes SXSW V2V, which has stripped away any pretense of incorporating startups into a conference and instead the conference itself was only and all about startups and entrepreneurs. And its pitch fest — for which the "V2V" stands for "Vision2Venture" (I think) — had five category competitions, of which education technology was a prominent part.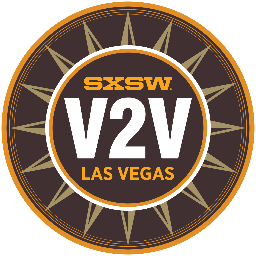 Over at EdSurge, I combine the excellent advice of three top-notch coaches with my own experience as a mentor and judge for startup pitches (I was also on the V2V edtech Advisory Board) into seven tips gleaned for good presentations. These tips come from attending two days of closed-door rehearsals and final two-minute spiels of not just the edtech hopefuls, but of all the companies. So even though these tips are offered through an edtech story-telling lens, they have broad applicability.
Read, "Tips for Pitching Your Edtech Startup," over at EdSurge.