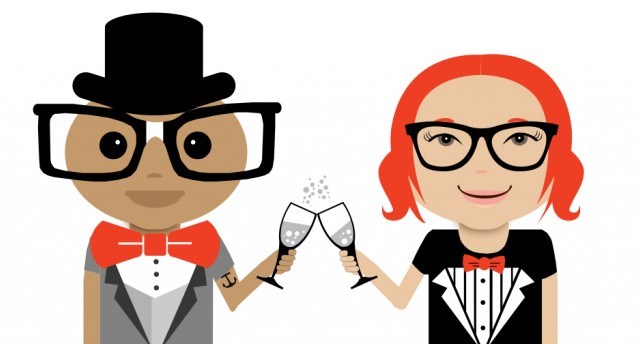 In 2012, I wrote what is arguably the GeekWire column of which I'm most fond: "7 steps to raise a geek child." It was borne out of my experiences raising my son and — not surprisingly — had echoes of my own upbringing, all with the intent of sharing what I'd learned with colleagues and friends who were then new parents.
I followed it up a year later with "5 steps to prepare your geek child for college." (In my mind, it was less successful — a bit too long of a personal intro to get to the steps — but still had some good advice.)
Now I've completed the informal trilogy for GeekWire with "5 steps to deal with your geek child's adulthood." It's a reflection on what geek parents need to do, not just to handle a relationship with a now-adult geek kid, but to remain relevant in a hugely geeky world. The column is also a nod to my son, now an industrial engineer at Boeing, and my father, a one-time civil engineer. (Yup. I'm the only non-engineer in that three-generational line. But I own drafting tools and a protractor.)
The piece as well marks my fourth anniversary as an at-large columnist for GeekWire, which began with a post about Alaska Airlines and technology in 2011. I do indeed provide much of GeekWire's "historical perspective."
Read my tips for parents and adult geeks everywhere, on GeekWire.