Frank Catalano is a prolific writer of analysis, commentary and other forms of journalism. His regular columns and contributions have appeared in a wide range of online and print publications, and he has co-authored two Dummies books on digital and web marketing.
Currently, Frank writes the weekly Business Matters column and the ongoing Places & Things column for Cascadia Daily News in northwest Washington state.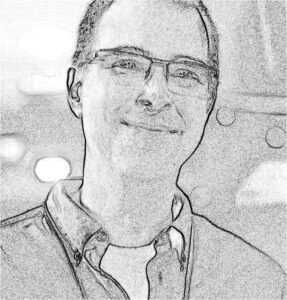 Frank was a long-time contributor to the education news site EdSurge (2012-21), where he most recently wrote the Edtech Reports Recap column. His most recent take on the edtech industry explored three major trends over three decades in Tech & Learning (2022).
Frank was also a founding columnist for the tech news site GeekWire and, at various times, a GeekWire podcast host, contributor and interim deputy editor (2011-19).
In addition, Frank's been a regular contributor to NPR/KQED's MindShift (2012-13), TechFlash (2008-11), Puget Sound Business Journal (2000-02) and Seattle Weekly and Eastsideweek (1994-2004).
An archive of his published works is available on his Authory site.