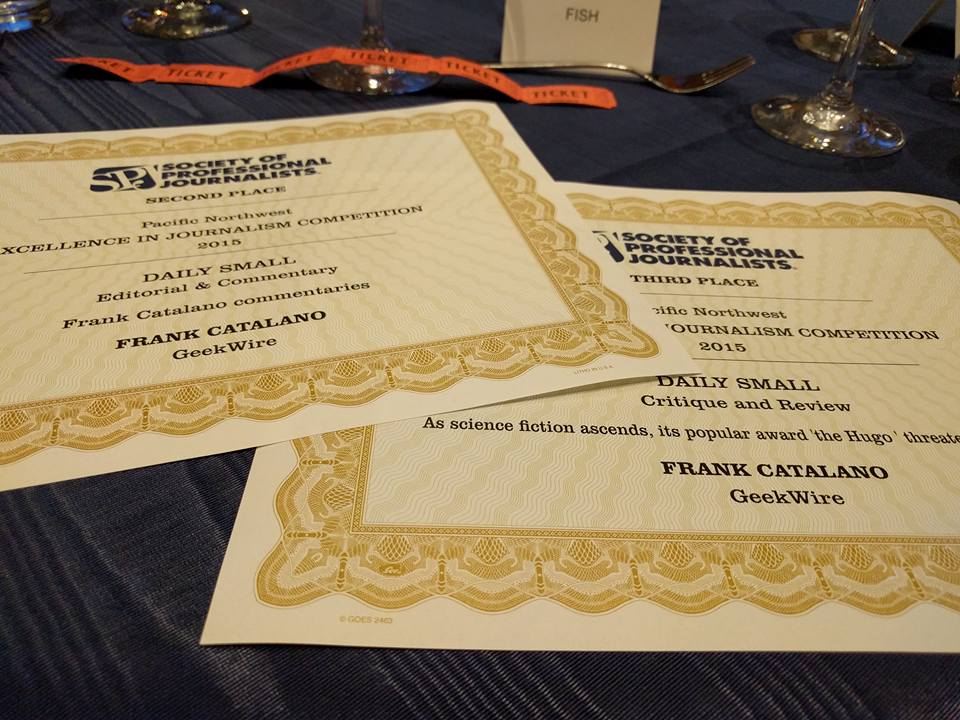 I will openly admit that yes, I've won two awards for my recent writing in GeekWire from the Society of Professional Journalists. And I'm delighted to have done so.
This weekend, at the SPJ Gala held in Seattle for the Northwest Excellence in Journalism contest, I was honored with second place in Editorial & Commentary for a selection of three GeekWire contributions, and third place in Critique & Review for my piece, "As science fiction ascends, its popular award – the Hugo – threatens to nosedive." (Both were in the Small Daily Print and Online division for work appearing in 2015. Size does matter in award competitions.)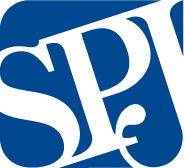 There is a type of bashful condescension about awards in the creative arts. "My work speaks for itself." "I'm not competing with others." "Money will get you though times of no Hugos." (Anyone with a long memory of awards in science fiction will be able to attribute that last reference.)
But the reality is awards can serve useful purposes: to draw audience attention to good work that isn't wildly popular, or to give artists (including writers) a rough benchmark of whether their peers think they're hitting the mark.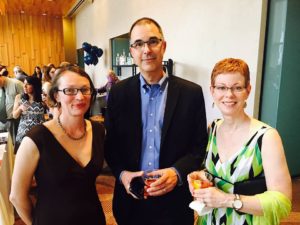 I'm pleased to note that two great online-only news outlets, Crosscut and Seattle Globalist, took the first place awards in the two categories in which I placed. But coming in right after them makes me happy, since they do such good and broad-based work.
The last time I placed in an SPJ competition was in 2013 for columns I wrote in 2012, a third place in Commentary when there was a different Online-only category. This year is better. (I don't enter every year, though I've been writing for GeekWire since 2011.)
If you'd like to see the three pieces that added up to this year's Editorial & Commentary honor, they are:
And yes, for those counting — the last one actually won twice. Writing about Hugos apparently will get you other awards, if not a Hugo itself.