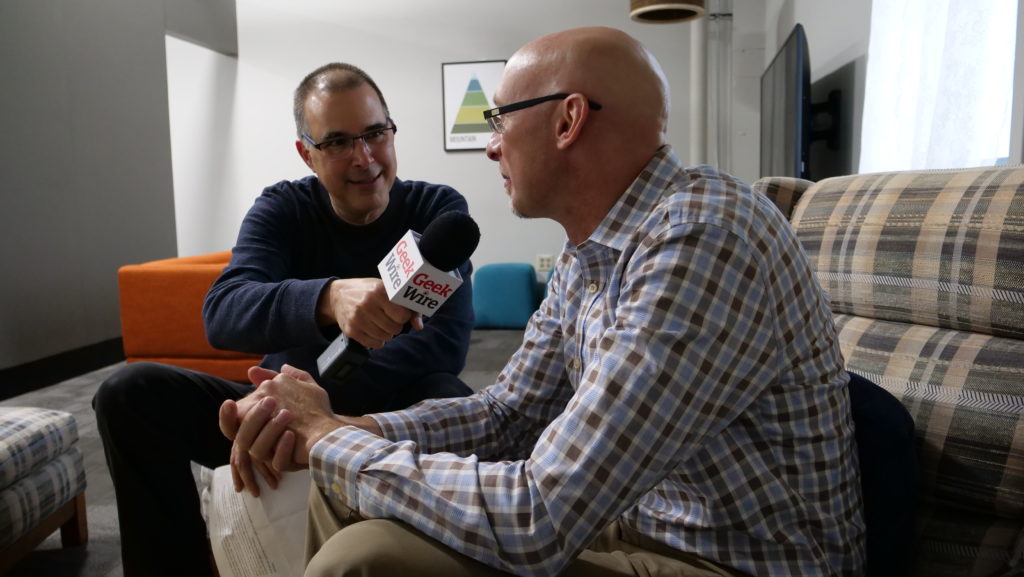 It's always a little surreal, and sobering, when you visit a museum and see things you've owned and used.
But that's exactly the experience I had, and other nerds are likely to have, when visiting Living Computers: Museum + Labs in Seattle. I also learned a lesson about how one's formal education may not lead in a straight line to a career, yet still be totally applicable.
This two-floor museum tucked next to Starbucks' headquarters in the SODO neighborhood is said to be the only museum in the world dedicated to collecting and operating historically significant computers. That includes everything from IBM 360 mainframes (which, as a junior high student, I learned to program using punch cards), to "microcomputers" like the Apple II (my first serious writing machine, after a Smith Corona Electra 120 typewriter).
And all of them work.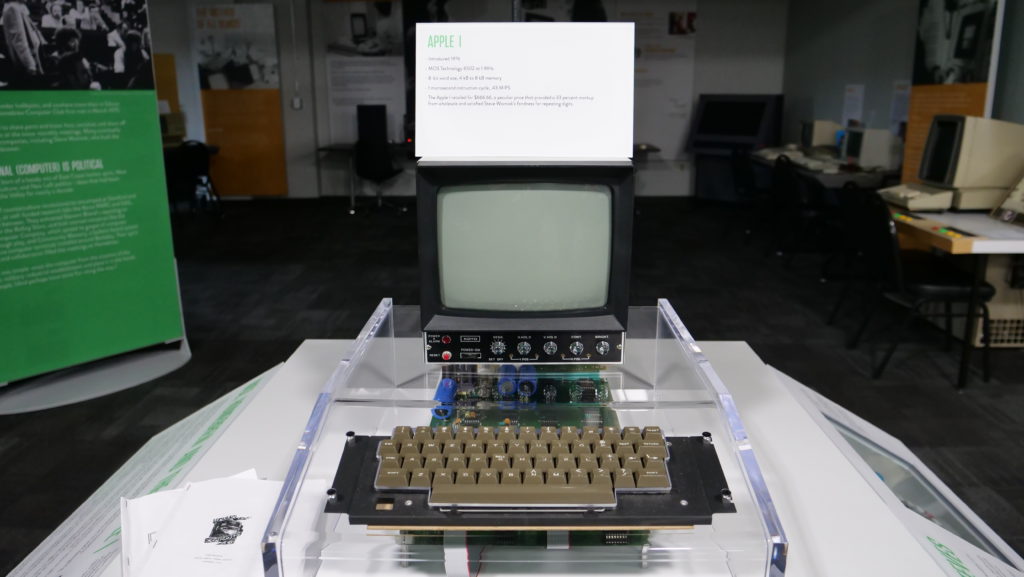 There is also a full level of contemporary-tech displays on the main floor. I toured all of it, microphone in hand, alongside Executive Director Lath Carlson for an episode of my GeekWire podcast on the arts and popular culture. It also led to two articles, one on the back stories of some of the vintage computers, and a second on how Living Computers determines what's a "trend" for the main floor tech exhibits.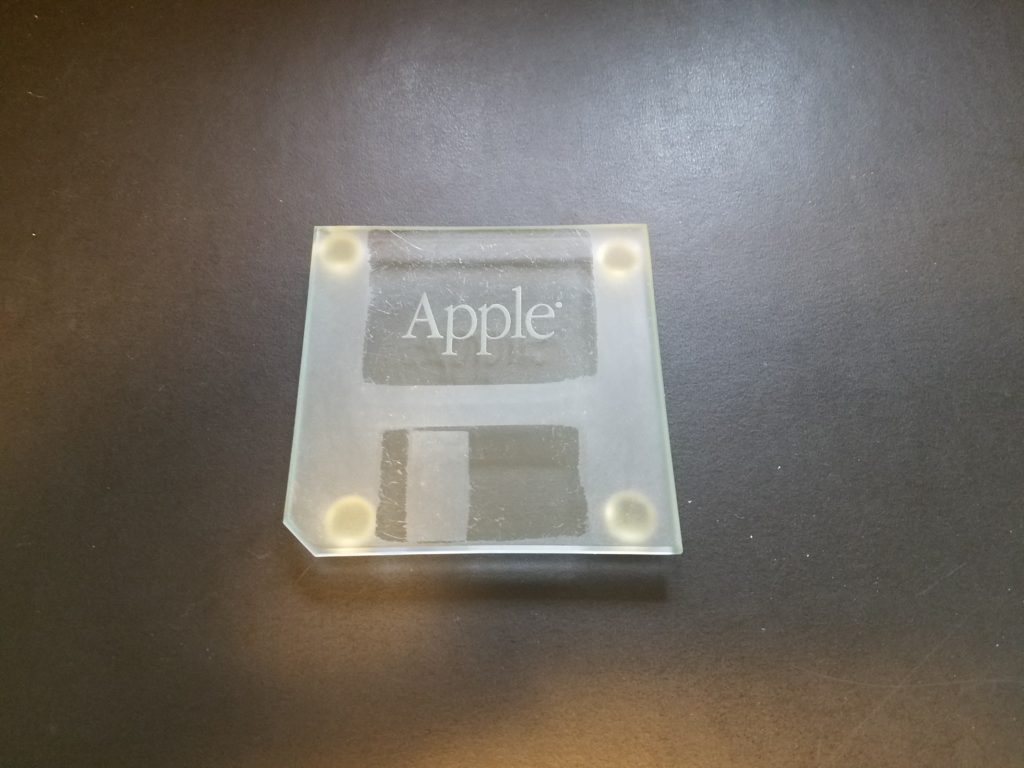 One detail I couldn't help asking about was Carlson's degree in cultural anthropology. He said he picked that major after considering mechanical engineering. How does that align with running a computer museum?
"I chose anthropology because really what I realized I was interested in was how people use tools," Carlson told me. "And computers are the most universal tool that's ever been created."
Observing visitors' reactions is an outcome of that. "I think what's so special about this museum is the kind of inter-generational exchanges that happen," he explained "So we'll have a grandparent or a parent and their kids come or all three come as a unit to the museum, and get this incredible experience of, 'Oh, that's what my dad did all those years when he went to work,' or, 'That's what my mom did when she went in to work at the data center'… And that happens almost daily and I think it's fantastic to see that in this environment."
Read, and hear, more at GeekWire: "How this museum makes moldy machines work again, saving historic computers for the future," "Tech fad or real trend? Seattle's Living Computers Museum + Labs places bets in newest exhibits," or the full half-hour podcast here.