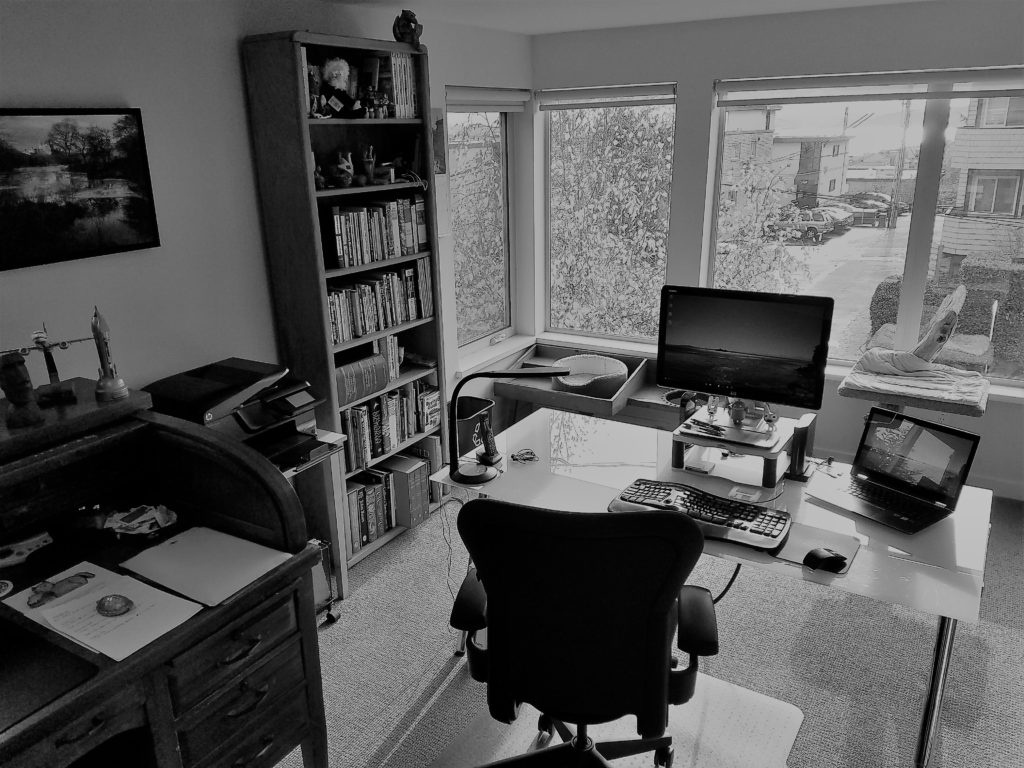 Early this year, I decided to invert the amounts of time I spend writing and consulting. Writing, I determined, would now be primary. Consulting, if I had time and a strong interest in the engagement, would be secondary.
I updated my LinkedIn, Twitter, and Facebook profiles to match the shifted emphasis. I accepted a relatively limited amount of consulting and advisory work. I stepped up my GeekWire journalism.
I even wrote a heavily viewed blog post after my shift was already well underway. It outlined what I'd been doing and the rationale, but cautioned it was "experimental swap of emphasis," and I'd likely be "trading one set of career annoyances for another."
That caution was warranted.
Since the beginning of the year, I have learned three annoying things about my career, my writing, and myself that others may learn from as well.
Too many people read "spending more time (fill in the blank)" as mid-career code for "retiring."
Let me make this really, really clear: I am not retiring. I do not want to retire. I probably practically cannot retire as it would likely lead to my early demise (either from boredom, or at the hands of my spouse after she hears me whine about boredom one too many times).
Yet there's still this cultural assumption that "retirement" naturally goes along with writing, and sometimes consulting, mid-career.
Both, if done right, are hard work. Both can be more than full-time jobs. And both are increasingly common professional options as our society shifts from a permanent-employment economy to a freelance-and-gig economy.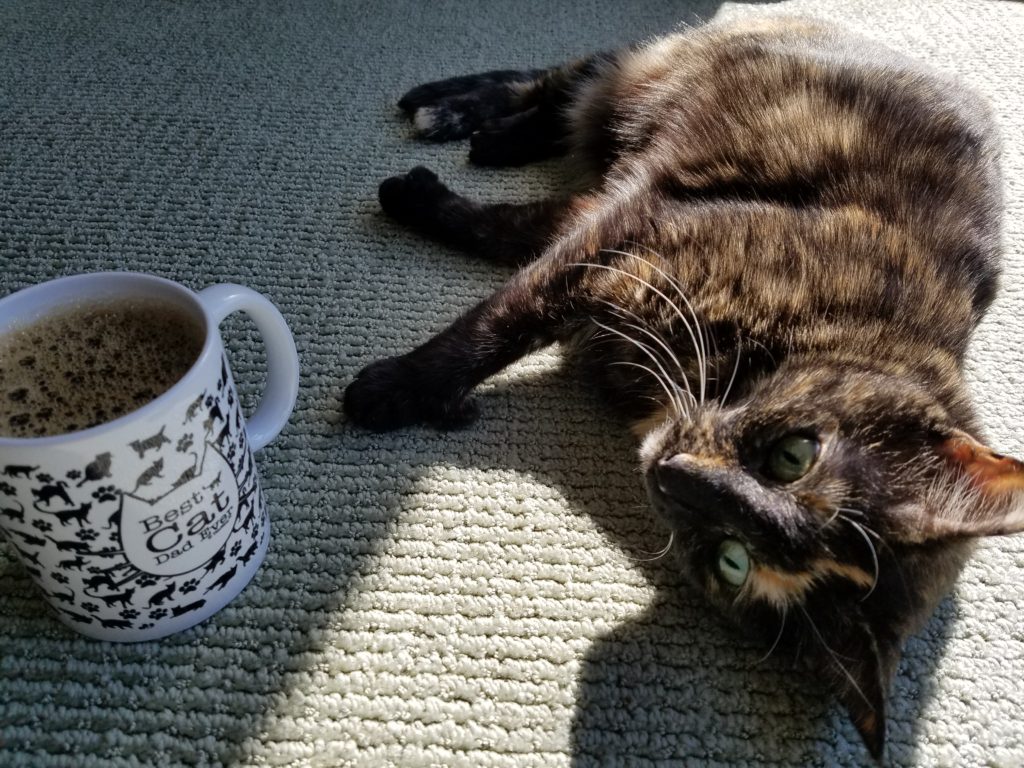 My spouse points out that perhaps others mean it kindly. Perhaps they think of "retirement" as not having to go into an office every day to a job I (or more likely, they) hate. Perhaps I look like I need it.
But in today's economy and job market, don't assume any individual choice to write more, or even consult more, is a move to retire. Unless, of course, the only receptive audience for that writing or advice is the non-paying household cat.
The mechanics of journalism are widely misunderstood.
My writing emphasis to date has been a return to journalism, contributing a regular Media/Tech column to GeekWire, as well as a monthly arts and pop culture podcast and occasional stories about education technology and other topics.
I was a full-time staff journalist once, but that ended three decades ago. Yet I'll venture the general public's understanding then of what journalists do was much better than it is now.
After all, then there were (as I recall) a number of well-known movies, books and television shows about journalists. Citizen memories of reporters' roles in successfully exposing Watergate were still fresh. There was far more news organization staff working and, importantly, visible at the local level than there is today.
So I've found myself educating current-day PR people and tech executives what an "embargo" and "off the record" mean (yes, a journalist has to agree to either in advance, not after being given that unsolicited news release or provocative interview quote). I've had to gently advise edtech industry figures on Twitter that just because TV didn't cover an event doesn't mean that a media ban was directly responsible — decimated local market reportorial ranks may not have even known about an event, or had staff to cover it.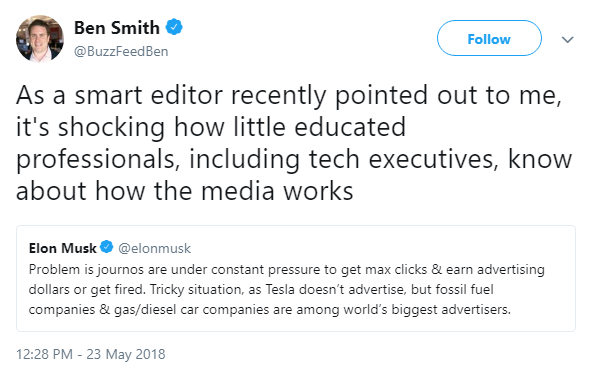 And I've watched as technology giants seem to conflate popularity with quality of news media coverage. (Run that thought experiment on novels and movies, and you'll quickly see where that correlation falls apart, right Madea?)
I also suspect some of this is on journalists, including their professional organizations, for not doing ongoing proactive outreach, instead apparently assuming people innately know how reporting works. Plus it's on schools for not teaching media literacy.
Yet this is about more than preventing the spread of fake news. It's about understanding how news reporting happens and that good reporting is not simply parroting official statements and press releases. In a democracy, that process is critical to appreciate.
It's a fine line that separates magical thinking from pursuing a dream.
This was the hardest and most personal lesson I had to learn. Deciding you might like to do something is absolutely not the same as doing it.
When I undertook this shift early this year, I figured I'd finally write two novels I'd once outlined, or maybe one or two more non-fiction books I'd considered. Perhaps I'd return to writing long essays and short fiction; I'd had both published before.
But as I maxed out the amount of writing I could do for GeekWire and my non-consulting time freed up, I found other ways to fill it. It slowly, sadly dawned on me that the reason I'd never written those books or more fiction wasn't because my full-time work prevented it. It was that deep down I didn't have the fire in my belly to do the writing.
If I'd really wanted to do it, I'd have found the time. Made the time. Years ago.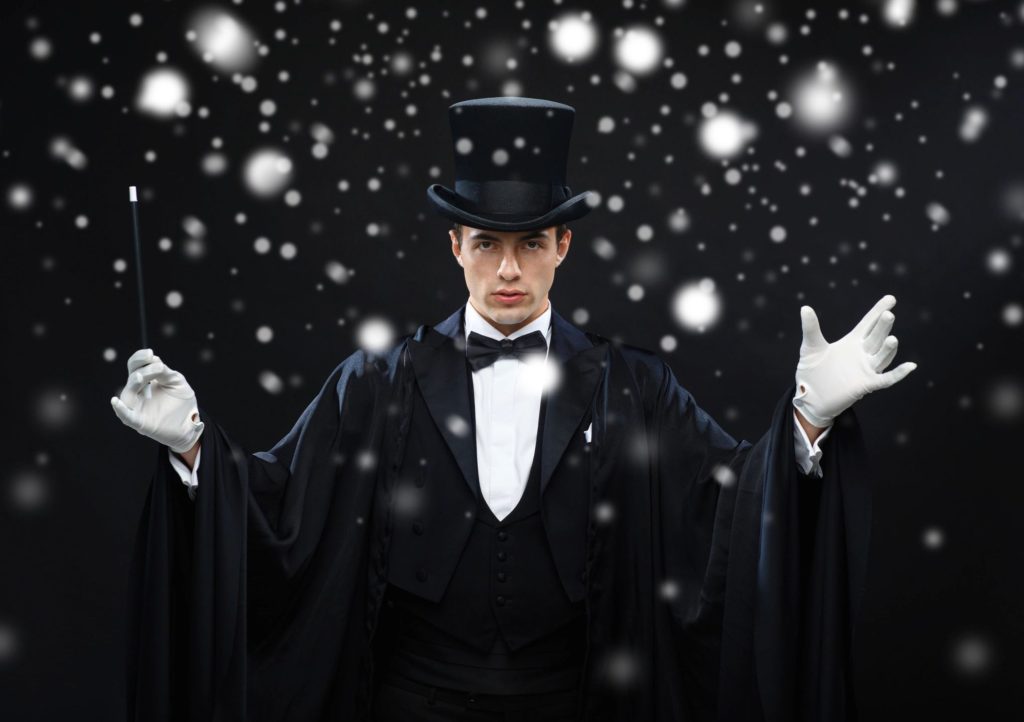 That's when it became clear to me that magical thinking had replaced pursing a dream. I wanted the results of the dream without having the underlying, unrelenting passion required to achieve it.
Here you can substitute "become company president" or "have a successful startup" or "be a Hollywood actor" for "write two novels."
Close friends, long-time colleagues, and your own gut are important touchstones to prevent rationalizing these types of realities. Better I figured it out after only a handful of months rather than spun my wheels endlessly waiting for it to just happen.
Sometimes, I've now learned, you have to try something different and see if it works. And if not, be willing to admit it, stay flexible and keep open to newer opportunities that point in the right direction.