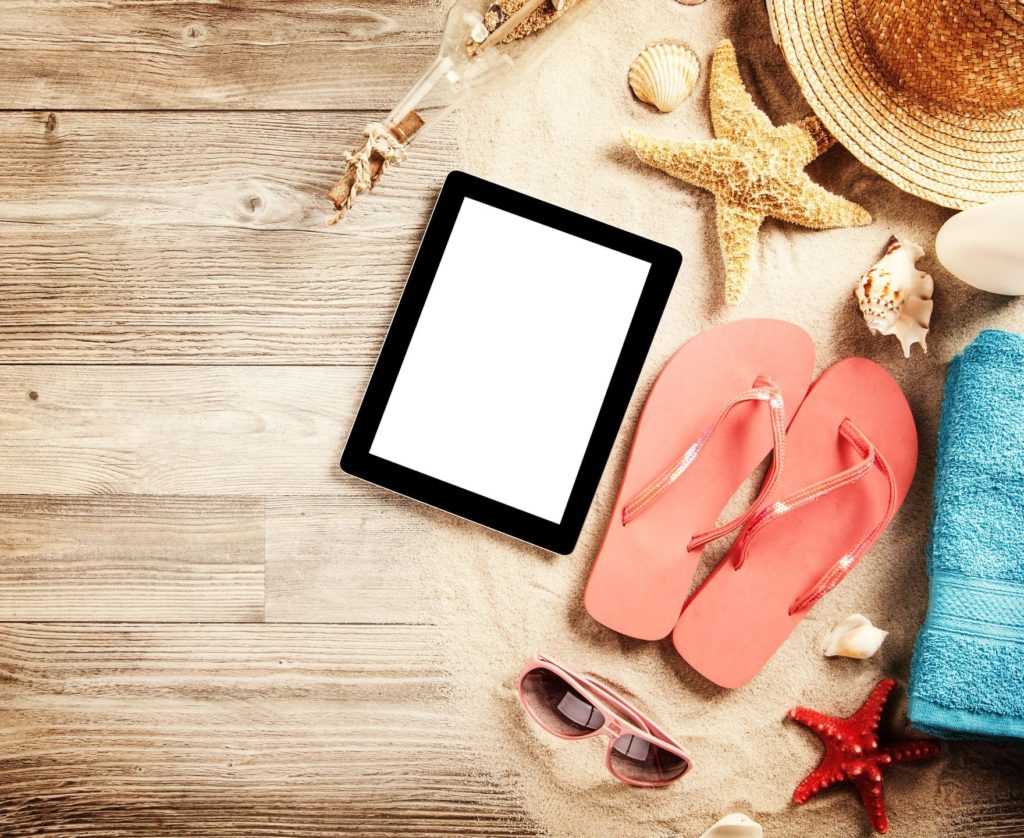 It's been a busy summer full of science fiction, digital media, and edtech trends. So busy, that I didn't take a vacation. But I did manage a quick weekend trip to Disneyland for some tech 'research.' Really.
What did I learn over the last three months, and was fascinated enough to write about?
Seattle remains a quiet hotbed of science-fiction activity.
From the Clarion West Writers Workshop, which has graduated some of the best-known speculative fiction talents over more than three decades, to the new science-fiction and predictive analysis membership website Scout, Seattle remains at the top of its science-fiction game.
Seattle also mourns. Harlan Ellison, one great of the field who never lived here, but was inducted in the Science Fiction and Fantasy Hall of Fame at MoPOP, died over the summer.
Cultural institutions are broadly trying tech that highlights the arts.
It's tricky to apply digital technologies in a way that doesn't mask or minimize underlying fine art. But museums from Seattle to Chicago are experimenting with virtual and augmented reality in their galleries. The Seattle Symphony is creating a new permanent performance space that supports shared virtual experiences centered on music.
And Paul Allen's Seattle Art Fair had Rockwell and Hassam, but also fighting robots and animated neurons.
Our consumption of media keeps changing as more of it goes digital.
The fastest growing publishing format? It's now digital audiobooks. The biggest uses of smart speakers? As they go mainstream, it's clustering around music, news, traffic, and reminders.
But there's a dark side, too. Ebook 'book stuffing.' And really stupid self-inflicted wounds that can give a stranger control of your social media account.
Tech giants are coming for education technology.
Yes, there have been companies that have specialized in edtech for decades, and many startups and their investors discovered the market this decade. But Google, Microsoft, Apple and Amazon are now battling, with varying amounts of success, for the hearts and minds of classroom teachers. Microsoft, for example, is taking Minecraft: Education Edition to the iPad, and purchased the startup Flipgrid to give away its classroom video discussion product for free.
The discussion continues, though, on tech's place in schools. Elementary students literally debated 'tablets vs. textbooks' in Seattle. Whatever digital media wins in classrooms remains a toss-up, due to obstacles to implementation.
You can ride 17 attractions at Disneyland in one day with time to spare.
Perhaps the happiest discovery of the summer came at the Happiest Place on Earth, where I found apps made it possible to fully experience Disneyland and Disney California Adventure with minimal lines and stress for maximum rides and fun. Plus, have time to spare to ponder how the parks have quietly updated classic attractions with digital 'new magic' over the years.
That's a summer experience I may have to repeat.